Apologies, in advance, to all our first trooper Moguls! The success of our first Mogul Project was such, that I have had to (and continue to) dwell upon the possibilities that such a turn of events means for our little tribe. A paradigm shift, as it were. The doors flung open with this new direction – well, it's only been 1 Project so better not get carried away. Nevertheless. This does open a lot of doors. So a huge thanks to all our intrepid Moguls for jumping on and putting your meat where your mouth is. Refreshing, I can tell you. I have a feeling this is the Genesis of a braver new world, so let's see. But yes, apologies for being a touch distant of late. So much to think about, and so many plates to spin as a result.
In a nutshell, the Project was a roaring success. "Beauty and the Beasts" will be a wonderful trilogy of pet love. Some delightful material – we had our first Mogul attendance at this shoot, for all you aspiring Kubricks out there 😉 Love was made; magic was made. Thanks to all involved in the shoot also, the beginnings of our own little Zollywood here.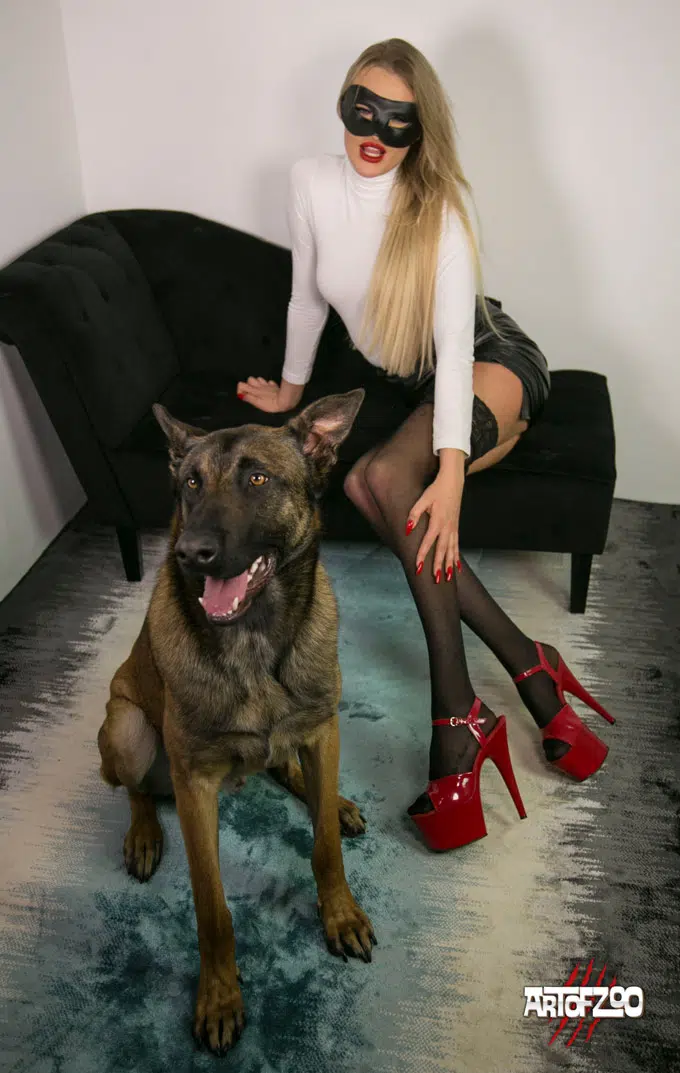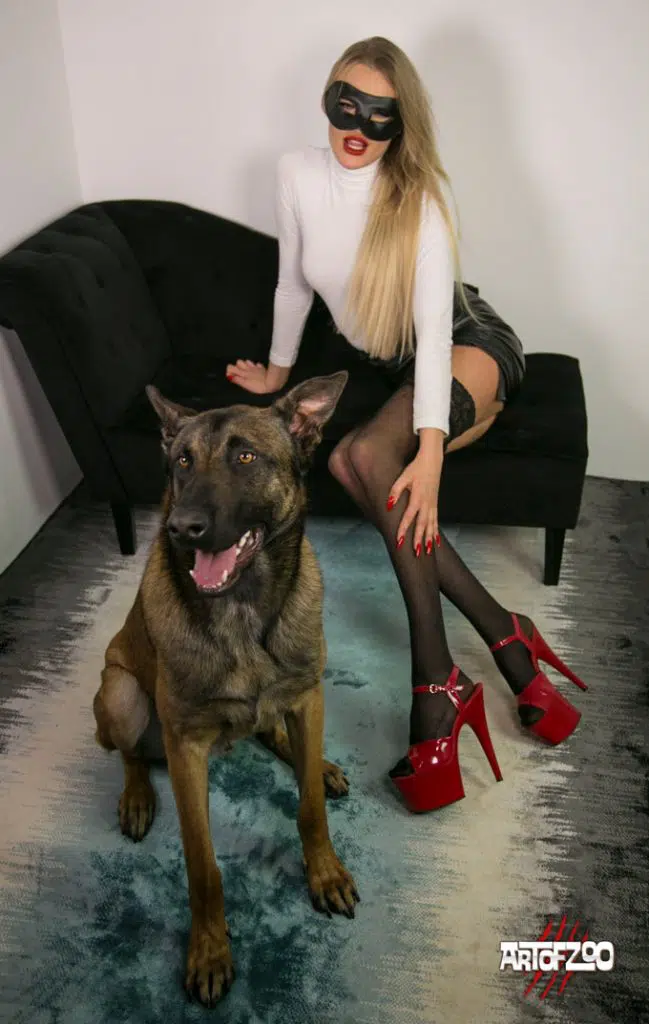 We have 2 nice movies to release before this feature presentation, we want to spend a bit of time on the editing and prep to do it justice. For your patience, we have some goodies lined up for you. I have a few more posts to do, plus the next movies – then the newsletter. Then, things will calm down a bit, and I will prepare the photoset from the first Dogwoman shoot and send that out to all Moguls. Following that, you will receive the delicious photoset from Beauty and the Beasts. AND – if I am not mistaken, ILZ says he has a bit of footage leftover from the first Dogwoman movie, and you will receive that also.
Now, Moguls will also receive a Special Edition of the first chapter of the trilogy. However, I ask for your understanding when I say that we will need to deliver that to you AFTER the first chapter has hit its download buffer. Sorry about that Gang, sadly a small group of 'trusted' Members are busily sharing movies among themselves thinking they are clever and we won't notice. Well, we know who they are, and, sadly, their activities then have a negative impact on everyone else. What can I tell you, I don't know how many times we got to say it. Fuck with our movies, you are fucking with our finances and our ability to continue. Not too bright, if more and better is what you desire. Do dwell on that eh. For the handful of truly Trusted Members who aren't on our watch list, we may be persuaded to bend a little, but I'm not promising anything. Worst case, a touch of patience is required; and as we know, hunger is the best sauce 😉
Aside from that, the above does cause consideration for how exactly we handle Trust on our system. There are people doing strong work for little recognition. And there are people, 'Trusted', who clearly can't be. So we will be drilling down on that and refining our Trust system to better accommodate the hard realities of our world. With this in mind, the Beauty and the Beasts feature will only be available for purchase by Members of Trust Level 1 or above. So, if you have a strong desire to see this feature, I'd recommend getting your Trust up asap. Buy a few movies, that'll get you started.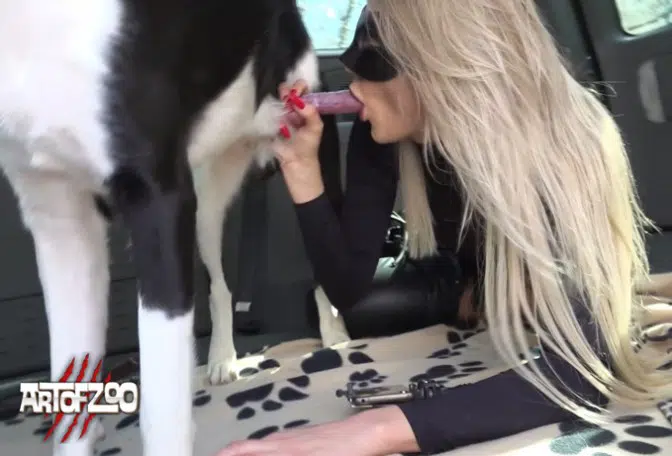 LATE MOGULS
Yes, to all you folks who are coming with 'is it too late to be a Mogul on the first Project?' – people really. A Mogul is one whom delivers. Delivers, at the right time. If I had a dollar for every 'yeah I will support you 100%!' that then disappears never to be seen again, we would not need Moguls at all. Sadly, I don't have a dollar for each of those, but fortunately, we do have some serious players and that is great. And so, for those busy executives who only check in now and then, and maybe miss a Mogul Project, we will allow a very limited (5) number of Late Moguls to contribute, and receive the various Mogul benefits. There is a late fee of €200, which means your first (late) Mogul payment will be €700 minimum. If you are still interested, please drop a mail to Support, and they will organize payment with you.
Like any new direction, there will be some teething problems – i.e. the slight delay in getting your Mogul goodies to you. Apologies again, next project we will know what to expect, and be better prepared. Thanks for your patience. And of course, thanks for your support – together we spin gold out of light. Great work Gang, ain't we the rockingest? 😀
---