WELCOME GAIA MOGULS!
For our more hardcore Supporters and Petlove Connoisseurs, we have our Moguls Group.
We are contacted regularly by often popular and beautiful Models, who would be beyond our budget based on the volume of public sales. Sometimes a Lady is a bit too far away and travel costs would prevent us working with her. It is quite heartbreaking, how many amazing females have slipped through our fingers over a simple matter of funding.
We also have projects we'd like to do – such as our Bondage Frame project – that would be too time-consuming or costly to produce.
In response to these problems, many of our more regular Patrons came forward and offered to help cover the costs of such Models and projects if we can make the magic happen. Making the magic happen is our job. 🙂 So our Moguls Group was born.
Moguls are Members who contribute a little extra, to help us create media we otherwise couldn't. By contributing towards production costs (Model fees, travel and logistics, etc):
Moguls get to enjoy certain exclusive benefits, such as bonus material, extended versions of movies, etc

Regular Moguls move into our 'inner circle', with associated VIP benefits that I leave to your imagination
And our scope for more adventurous / more experimental shoots is greatly improved
Mogul Projects help us move towards a new generation of Pet Love movies and Media.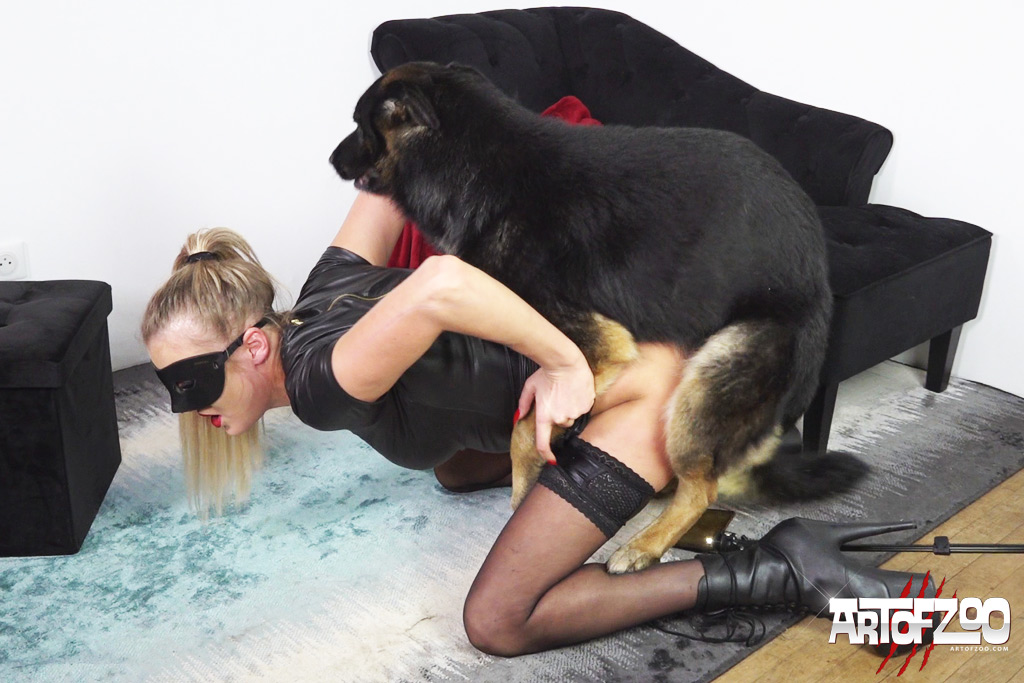 HOW CAN I BECOME A MOGUL?
That is a very common question so I will answer it at the top. Anyone can become a Mogul – you simply need to contribute to a Mogul Project. You can contribute to a Mogul Project before it begins, or after it is completed.
There is a late-fee for completed projects, because we want to encourage as many Moguls as possible to contribute BEFORE a project. We need that information to know how viable any given project is. Thanks for your understanding. If you would like to become a Mogul please drop a mail to Support.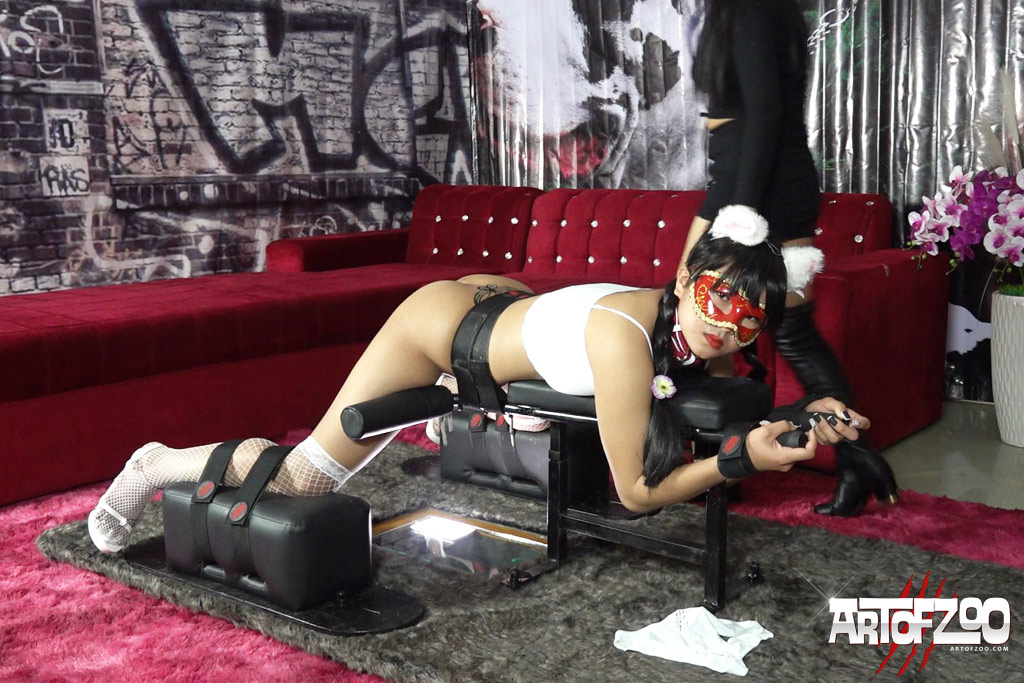 HOW IT WORKS
We will announce potential projects or shoots we would like to do, or Models we would like to work with. We will post new projects on The Art of Zoo Blog, and in the Mogul Projects Area. We will also add new projects to our Telegram Group, and contact Members on our Moguls list to let everyone know what's going on.
If we do not get sufficient pledges for the proposed project, we will shelve it and look at it again at a later date.
If we do get enough budget pledged, we then organize payment of contributions, and the project goes ahead.
*IF the project cannot proceed – (e.g. pledges don't come through, logistics problems, etc) – we will cancel, and return payments to Moguls.
*At the time of (re) writing this page, we are close to completing our 4th successful Mogul Project. No problems so far – great!
HOW MUCH DO I NEED TO CONTRIBUTE TO BE A MOGUL?
Mogul Projects can vary wildly in scope and cost. You will find the cost of each project detailed clearly on each Mogul Project page.
For safety and administrative reasons, we aim to keep our Moguls Group quite small. For this reason, Mogul contributions will typically be from 300 euros for a simple project, up to 1000 euros for larger, more complicated, or more specialist projects. We will detail the necessary amounts on each Mogul Project as we publish them.
For new Members wishing to become Moguls – very sorry you will have to deal with our less convenient payment methods for your first payment to us. However, as a Mogul, your Trust Level will jump up quite quickly. We can organize more convenient methods as we get to know you better. Members who have been with us a while will already be familiar with this setup.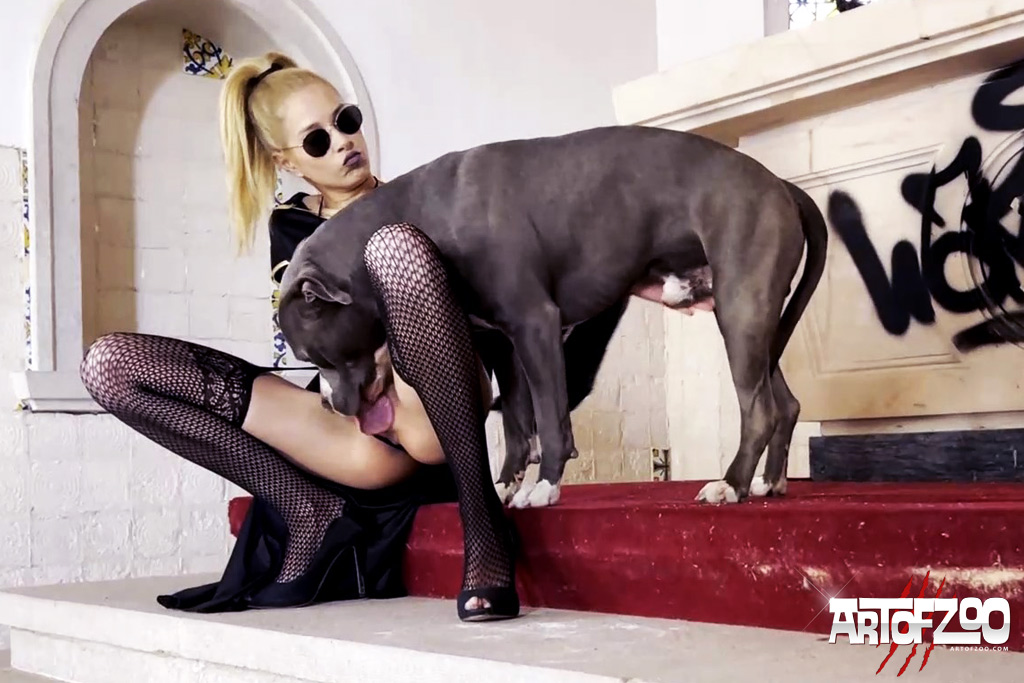 MOGUL BENEFITS
For each funded shoot, Moguls will receive:
All feature movies completed on the Project
As much behind-the-scenes and bonus material as humanly possible, or extended versions on some Mogul-only movies

Where possible, an exclusive photoshoot from the Project
Any other benefits or stuff we can lay our hands on, to show our appreciation for your support
Please note: Mogul contributions go toward your Trust Level. Moguls who are not yet Trust Level 3 or higher, will still need to wait for the download buffer to finish before we can send out your movies. This is to prevent material from falling into the wrong hands. With regular Mogul contributions, you will be a TL3 in no time anyway. If you are confused at all, or have any questions, please contact Support.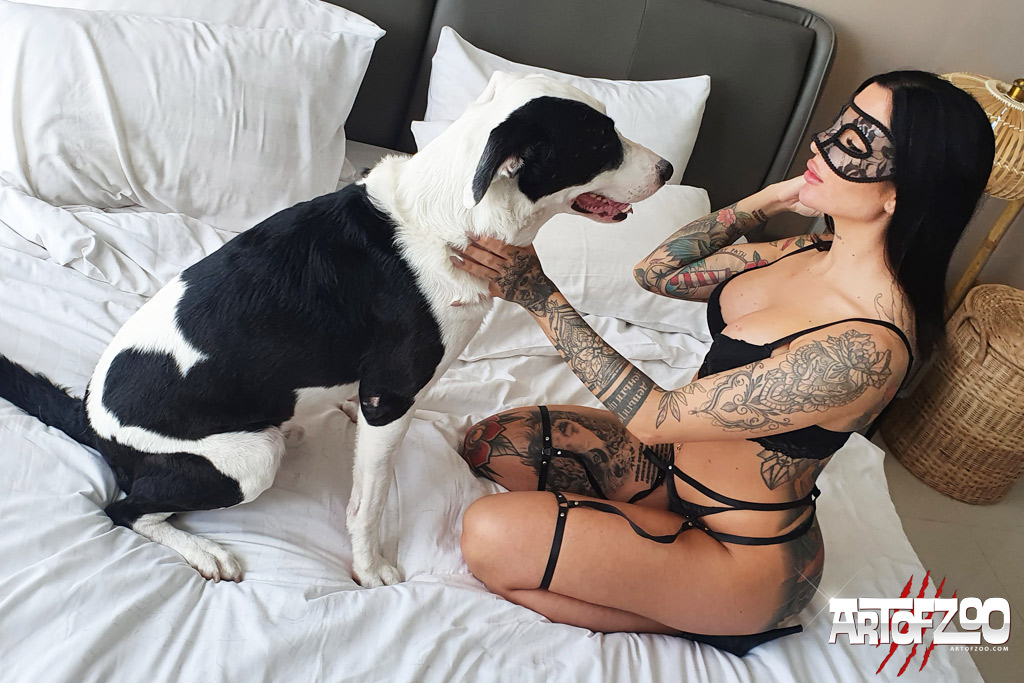 WHAT MOGUL PROJECTS ARE NOT
With our regular animal sex movies, we have always ensured that movies are good value for money. We ensure that there is a suitable amount of actual action, that movies are long enough, and various other quality control criteria. In fact, we pretty much built our brand around that fact.
We have zero intentions of short-changing our regular Patrons and supporters, by skimming material from our movies, to give to Moguls. It's not what Mogul Projects are about. So don't panic. The only exception to this rule is – due to the damage done to our industry by file sharing, some projects will be Mogul-Only. That means, some movies will not be released publicly and will be available exclusively to Moguls.
MOGUL ME MADLY!
If you would like to be one of our Moguls, please send a mail to Support, and we will organize payment with you. In that event, welcome to the Club 🙂
The scope of our movies and who we work with are only limited by our funding. Our Moguls are a huge help in that direction, so huge thanks to all our Moguls so far, keep up the great work and let's see exactly how much mischief we can make together.
Thanks for reading. Now… quiet on the set… ACTION! 🙂