WELCOME GAIA M❤GULS!
For our more hardcore Supporters and Petlove Connoisseurs, we have our Moguls Group. This is a very exclusive group, with access to our most exclusive products and services.
Mogul Projects are a relatively new idea. As such, the structure of our Mogul Group and Mogul Projects is currently a work in progress. Our aim is to phase out public movies – i.e. movies available to the general public, as we've released for several decades – and focus entirely on Mogul Projects in the future.
Please check this page from time to time, for any updates on how Mogul Projects work, and what to expect. Ultimately, the aim is to provide an exceptionally high level of service, along with exceptionally high-quality content. As a Mogul, your support and association are appreciated.
WHY MOGULS?
Our Moguls Group helps us to solve problems that require additional budget:
We are contacted regularly by popular and beautiful Models, who would be beyond our budget based on the volume of public sales
Sometimes a Lady is a bit too far away and travel costs would prevent us from working with her. It is quite heartbreaking, how many amazing females have slipped through our fingers over a simple matter of funding
We also have experimental 'blue sky' projects we'd like to do – such as our Bondage Frame project – that would be too time-consuming or costly to produce.
In response to these problems, some of our more regular, more high-end Patrons came forward and offered to help cover the costs of such Models and projects – so our Moguls Group was born.
Mogul Projects help us move towards a new generation of animal sex movies, media, and more.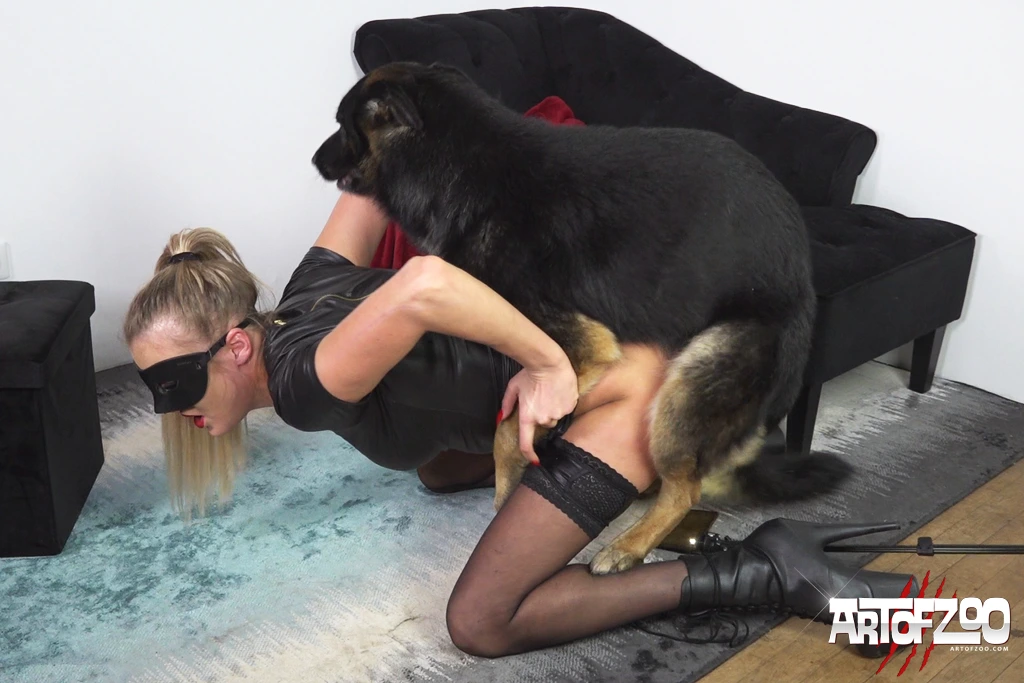 HOW CAN I BECOME A MOGUL?
Currently, anyone can become a Mogul – you simply need to contribute to a Mogul Project. You can contribute to a Mogul Project before it begins, or after it is completed.
Later we might start restricting access to our Moguls Group – for now, you just need to contribute to a Mogul Project.
If you are interested in becoming a Mogul, please head over to the Projects area, select a Project, and purchase it. We will then add you to our Moguls Group. You will receive exclusive Mogul content, plus access to our upcoming private VIP area for Moguls and Patrons, with a variety of benefits and involvement planned such as voting on potential Models and scenarios.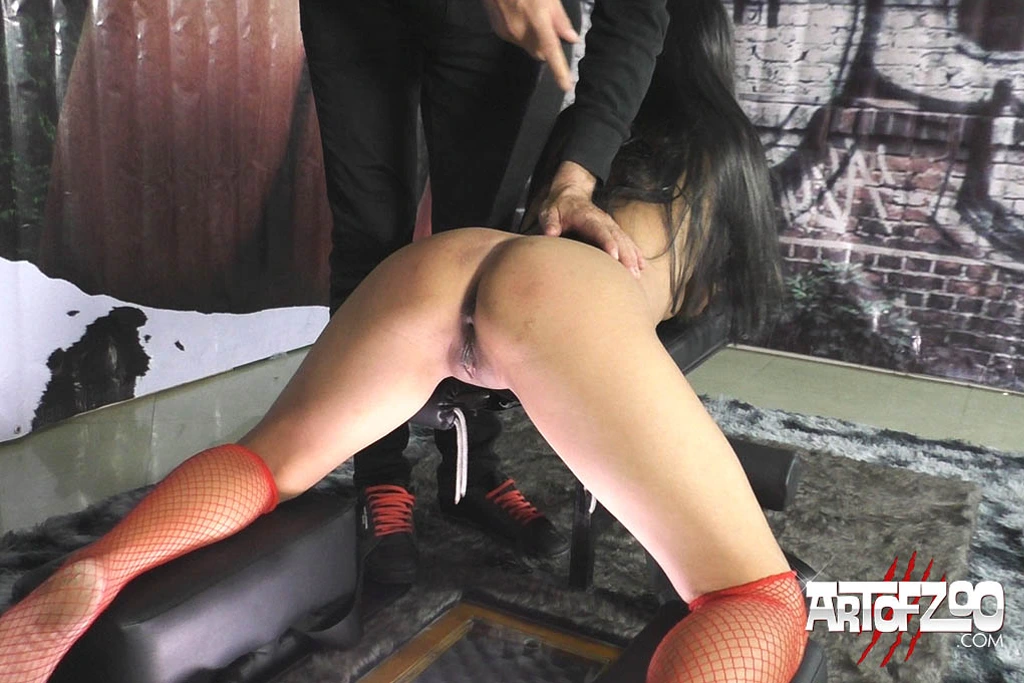 ANNOUNCING MOGUL PROJECTS
We will announce potential projects or shoots we would like to do, or Models we would like to work with. We will post new projects on The Art of Zoo Blog, and in the Mogul Projects Area. We will also add new projects to our Telegram Group, and contact Members on our Moguls list to let everyone know what's going on.
If we do not get sufficient pledges for the proposed project, we will shelve it and look at it again at a later date.
If we do get enough budget pledged, the project goes ahead.
*IF the project cannot proceed – (e.g. logistics problems, etc) – we will cancel, and return payments to Moguls.
*At the time of (re) writing this page, we have just completed our 4th Mogul Project – a 100% success rate.
MOGUL PROJECT PRICING
Mogul Projects are intended for a small group of high-end Patrons interested in rare, beautiful, and unusual animal sex movies and content. This is reflected in the price.
Mogul Projects can vary wildly in scope and cost. You will find the cost of each project detailed clearly on each Mogul Project page.
Projects are least expensive when they are first announced. This is because we want to encourage as many Moguls as possible to contribute BEFORE a project begins. We need that information to know how viable a project is, and if there is sufficient interest.
The price of Mogul Projects will increase as the Project is completed, and content is released to Moguls. So it is in your best interests to jump on and contribute to Mogul Projects as soon as they are announced – you might consider subscribing to our newsletter and Telegram channel to get the latest news fast.
If you would like to become a Mogul please drop a mail to Support.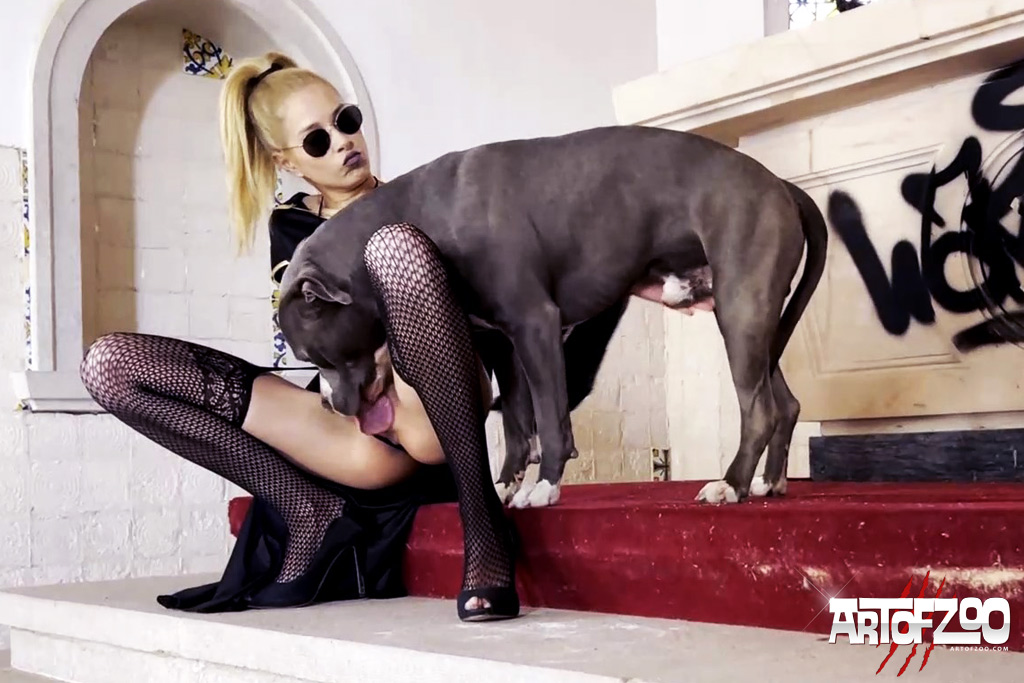 MOGUL TERMS
STAGGERED RELEASE
On completion of a Mogul Project, we will begin processing and releasing project deliverables to our Moguls. Each movie is encoded and watermarked individually, such that we can identify file sharers and other problem Members within the Moguls Group. Any Member identified as a sharer will be removed from the group, lose all associated benefits, and any outstanding deliverables not yet released.
Mogul Project deliverables will be released gradually, usually 1 item each month following completion. We will provide you with a release date for the next chapter/item, to give you something to look forward to. Some Members have likened it to multiple Christmases in a year. This spreading out of movies/deliverables gives us time for individual processing, as well as time to identify any problem Members in the group. Your patience as items are delivered is much appreciated.
The same will apply for Moguls jumping on after the completion of a project. Deliverables will be released to you 1 per month, following your purchase.
BONUS MOVIE
As of our 4th Mogul Project (Raven's Quest), we will shoot an additional bonus movie at our expense, and release the bonus movie to Moguls on each project 12 months after the release of the final official project item (e.g. on Raven's Quest there are 4 movies – the bonus movie will be released to Moguls 12 months after the release of chapter 4). The bonus movie is a thank-you to all Moguls who have stuck with us and respected our rules on file sharing. Not to mention, any file sharer wanting to get their hands on the complete project set will need to wait 12 months before sharing our content.
We've recently upgraded and added new equipment for editing, to speed up the editing process. We will provide you with release dates, and we aim to stick to those dates. IF for any reason there is some delay, we would ask you to please be patient. We are a small Team with limited resources, and your understanding is appreciated. We are hoping that working together with a smaller group of Patrons will reduce our workload considerably, giving us time to do more nice things for you.
If you have any questions, please contact Support.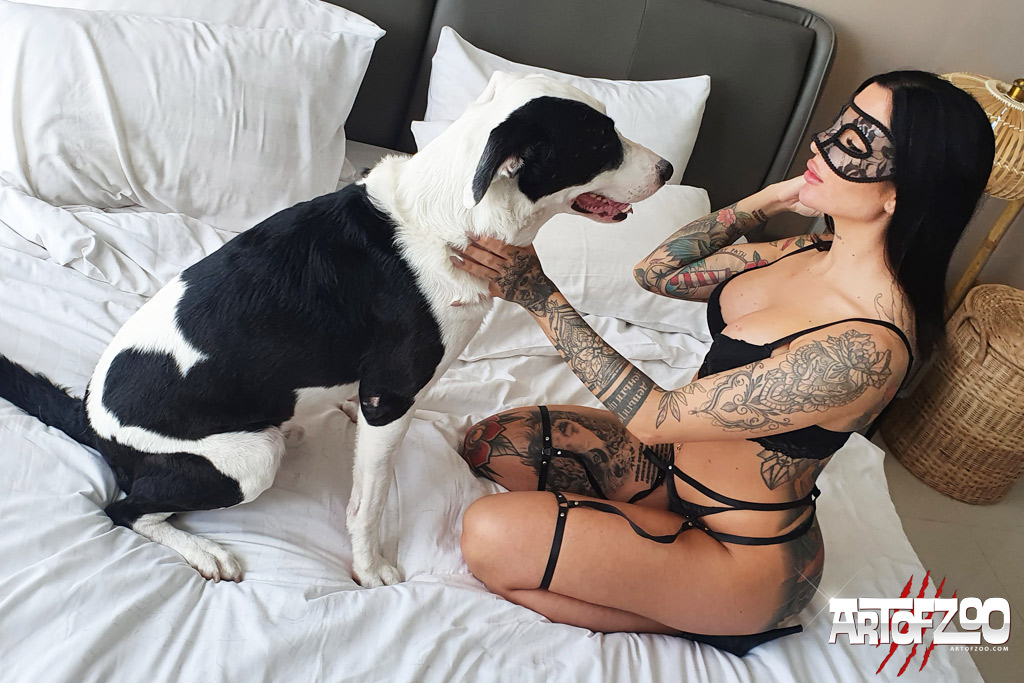 MOGUL ME MADLY!
If you would like to be one of our Moguls, please send a mail to Support, and we will organize payment with you. In that event, welcome to the Club 🙂
The scope of our movies and who we work with are only limited by our funding. Our Moguls are a huge help in that direction, so huge thanks to all our Moguls so far, keep up the great work and let's see exactly how much mischief we can make together.
Thanks for reading. Now… quiet on the set… ACTION!