Help us test a new way of communicating and keeping Members up-to-date.
We are taking steps to update our systems, starting with our communication channels.
Join our Telegram Channel here: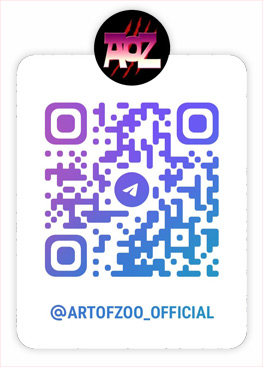 Contact Support by Telegram: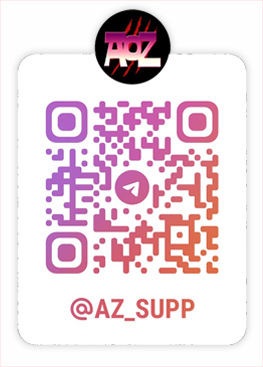 Traditionally we've done a lot of stuff via email. I've even nagged some of you about the importance of staying in touch by email, in the likely event that animal sex sites start hitting problems.
Email is not ideal though, many email providers block emails from us on sight (GMX etc). Others might block mails here and there for no apparent reason. Some might end up in junk, some might disappear completely. Some folks just don't use email, or use it rarely.
Using email as the main way to stay in touch with everyone, is flaky at best. The consensus among techies is that email is old tech, and on the way out.
Over the years we've built up a good network of Pet People, and we have plans for the network. Plans that will be difficult to achieve if a chunk of our Members drift off because we can't communicate with you.
CANDYGRAM FOR MONGO
We are looking at some alternatives. Telegram is one of the most popular messaging apps, and many of you are already using it. We have had dozens of Members inquiring about Telegram since it came out. Now, instead of using email to contact us, you can drop us a message on Telegram instead.
We will also experiment with a Telegram channel as an alternative to our email newsletter.
Telegram does not have any hard rules about sexual content, at least the rules are a bit vague. They don't allow 'any illegal pornographic material' – which would include our stuff, so we will have to work around that by keeping any images in the channel fairly PG-rated and hope they are not assholes about it. There's only one way to find out. If they do close it, we will look for an alternative solution.
BENEFITS TO USING TELEGRAM
It's free and easy to use
Our email newsletter takes about 3 weeks to send out to everyone. Updates via Telegram would go out instantly to everyone
No mails being blocked, no bouncing or lost emails
No more Members trying to purchase, but putting in a wrong email so we can't mail them back
Easier to see when we've replied to you (or you've replied to us)
We can start to automate stuff, like payment methods requests
Telegram is available on phones and on desktop
Can update you on more things more regularly, which we can't do on a static newsletter
Anonymous, and mostly-encrypted
Unsubscribe easily, just leave the channel – rejoin easily if/when you want
Easier to block assholes who email us repeatedly with bullshit
Plus any other useful stuff we find out as we start using it more.
HELP US MAKE THE SWITCH
We won't phase email out completely, many of our Members are older and quite used to email. Some don't use apps or smartphones. Still, the more Members we can shift over to a different communication channel, the fewer emails we need to send, and the fewer email problems we are likely to encounter.
Please help us to help you, and help the network – jump onto our Telegram channel now – you know it makes sense 🙂
---